DHO is an advanced geostatistical modeling software designed to meet the demands of modern mine infill drilling programs. Optimize your plans by trialing millions of possible hole configurations to
minimize cost and maximize resource conversion.
80%
Average Reduced Design Time
30%
Average Greater Uplift
100K+
Average ROI Increase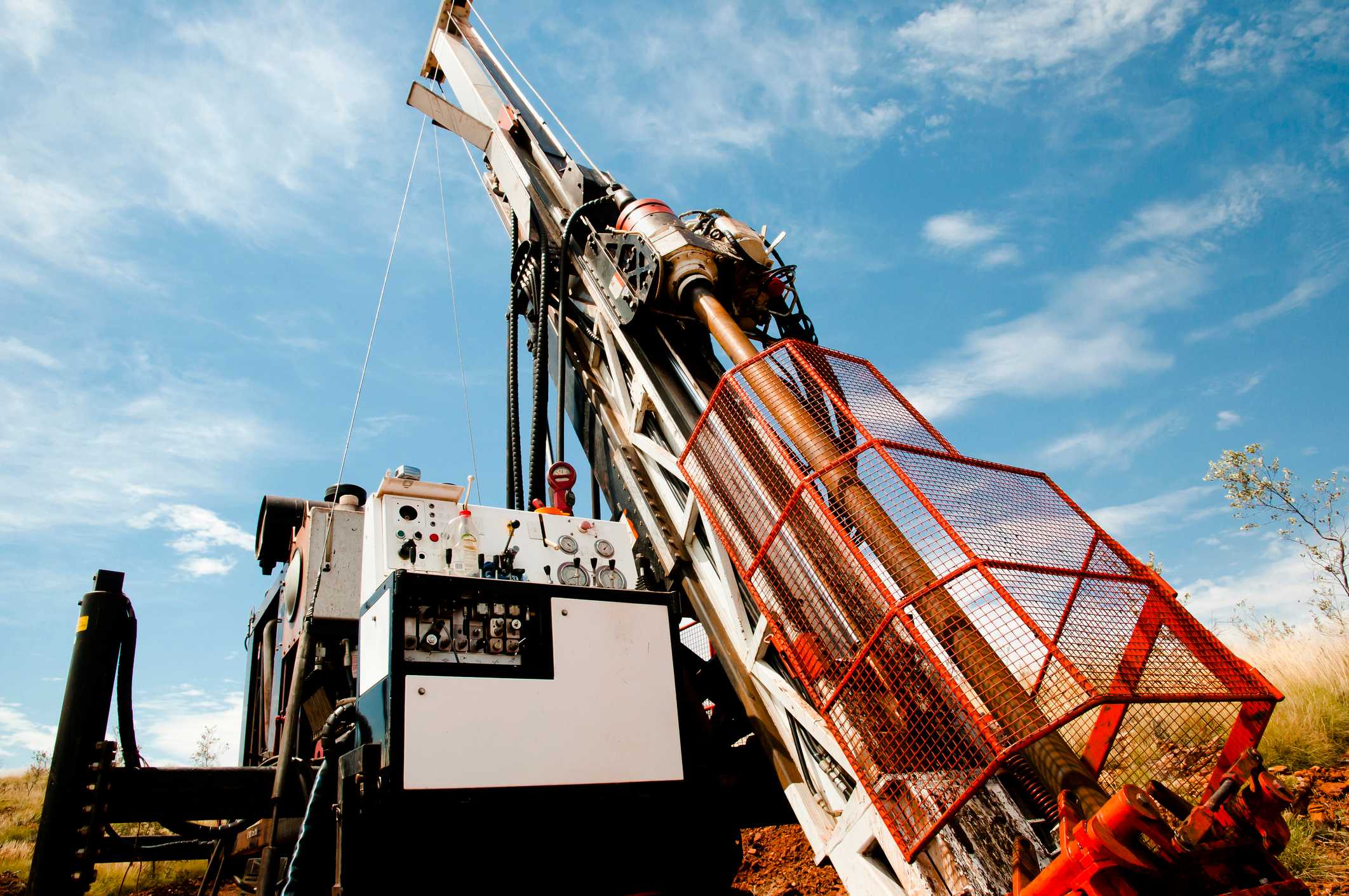 Identify Locations
Trials existing and potential underground and surface pad locations to rank the most cost-effective places to drill
Improve Budgets
Tests multiple budgets simultaneously while creating reports that display resource conversion by spend
Plan Effectively
Considers multiple drill rigs and costs, deposit geometry, rig access and movement, and geologic anisotropy
Fully Optimize
Optimizes drill pad locations, collars, azimuths, dips, and lengths for surface and underground drilling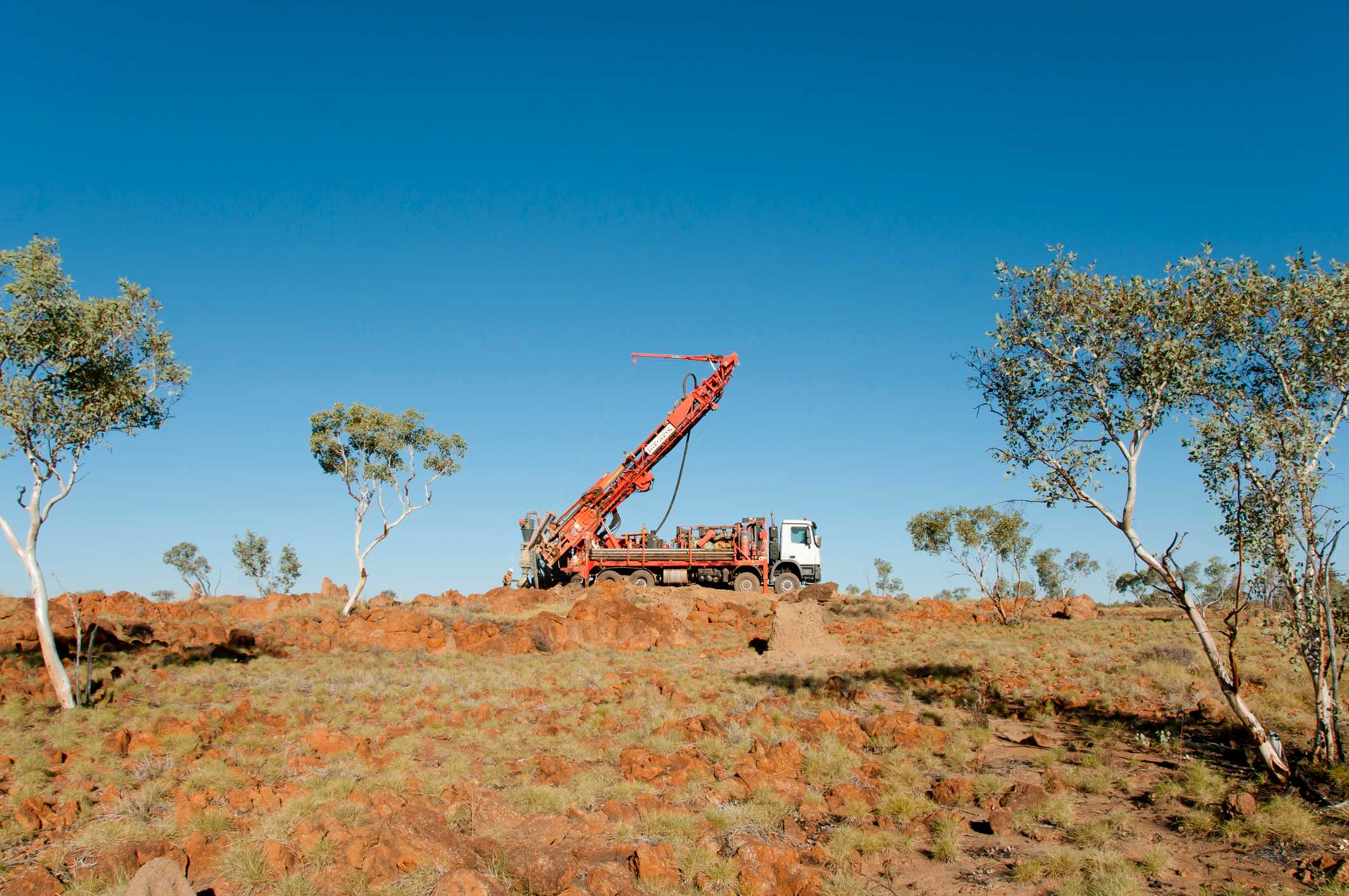 Maximizes Uplift on Infill Drilling Spend
Our custom algorithm increases the speed and accuracy of drill program design by enabling teams to answer complex questions through trialing multiple scenarios simultaneously.
Advanced features include using variable classification criteria with multiple geologic domains such as soft boundary usage, preferred geologic anisotropy, and more.
Optimize Your Next Drill Project
Designed by a team with decades of resource modeling experience, our Drill Hole Optimization (DHO) is an essential tool used by mining and petroleum companies worldwide.
Get In Touch With Our DHO Resellers
Want to see DHO in action? Contact one of our certified resellers to explore its capabilities and learn how you can apply DHO to your next project.